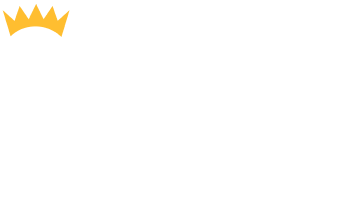 Welcome to our Inside the Industry section – where we don't just tell you how working with RPS can benefit you, but we discuss print as a whole: its effectiveness; its sustainability and its environmental impact. This is where we share facts, research and case studies to remind you that Print is Charming. Print causes people to sit up, take notice and think, because it is alluring and difficult to forget. When you hold print in your hand, you're holding something that is dependable, trusted and well loved. Research shows that the brain works differently when we engage with print. Whether used alone or as part of a multi-channel approach, you'll find Print's Charming.
There are more ways to advertise your business than ever before, but Don't forget – print's charming!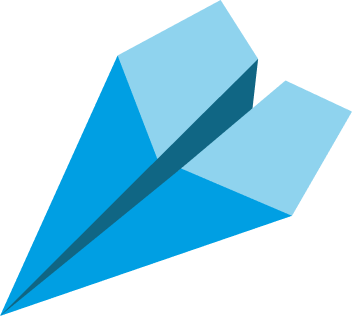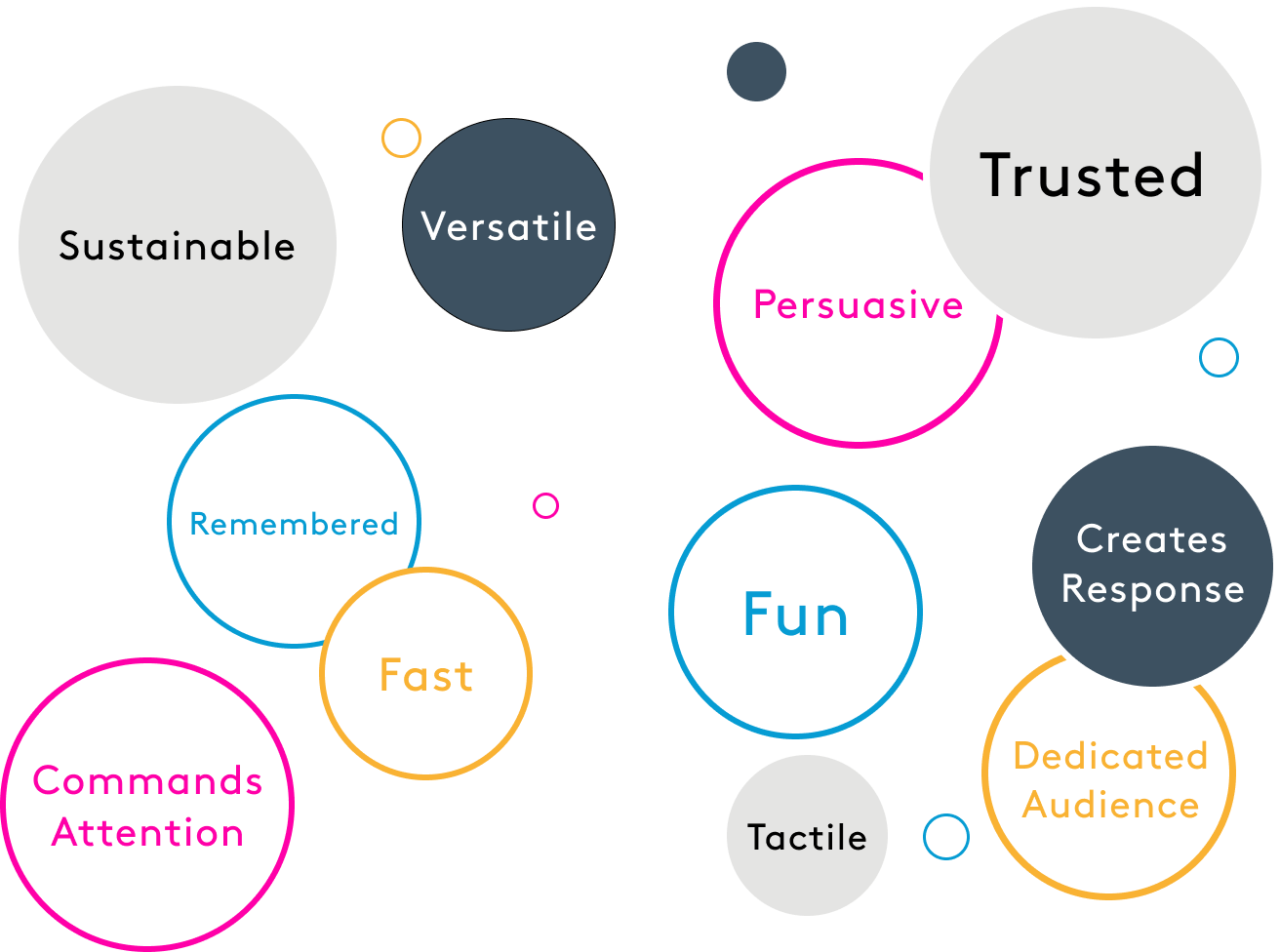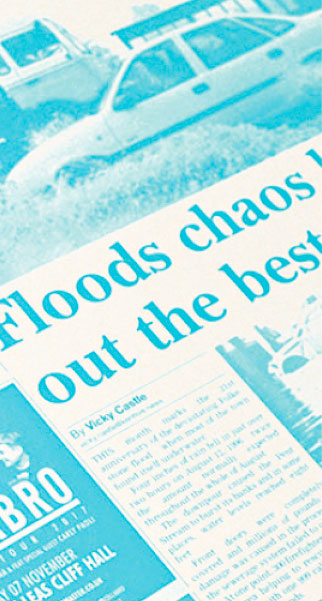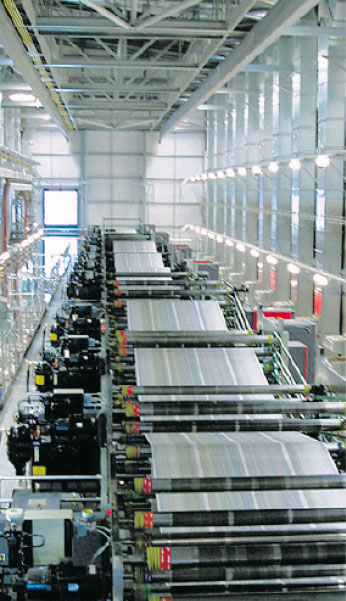 When people view print, they may:
Save it for later
Tell other people
Pass it on
Visit a website
Read reviews
Make a purchase
Make a donation
Plan a large purchase
Use a voucher or a code
Visit a shop, attraction, place or restaurant
Order a catalogue or brochure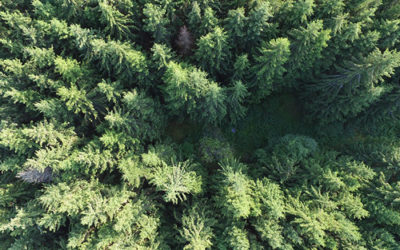 Three quarters of UK citizens believe it is important that the products they purchase have been responsibly sourced (TNS 2018), and there are a number of schemes and certifications – including FSC – that help to take care of forests, and also the people and wildlife which call them home. FSC runs a global forest certification system with two key components: chain of custody and forest management. This system allows consumers to identify, purchase and use wood, paper and other forest products produced from well-managed forests and/or recycled materials.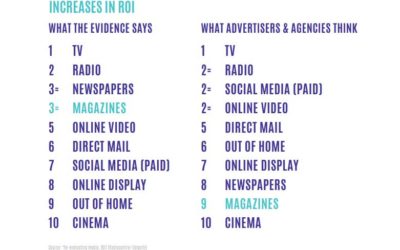 Measuring attention is complex; no single study is able to provide it, but this report is the start of a journey, from which we hope to remind people that perception is not always reality. Print products increase ROI and, when used as part of a multi-channel approach, the return of the overall campaign is greater than those campaigns without print.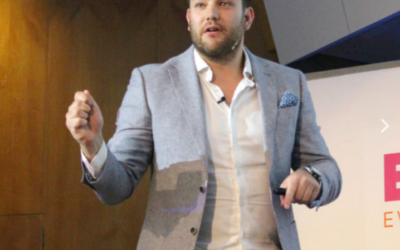 The Independent Print Industries Association (IPIA) hosted the annual event for marketing professionals, attracting over 300 delegates on 3 July. Mark Wright, founder of ClimbOnline and winner of BBC's The Apprentice in 2014, opened the afternoon's sessions with an enthusiastic telling of his rags-to-riches story before taking questions about print and marketing from the audience and from journalist and broadcaster, Juliet Morris, who was host for the evening. "Print is so important in your business, and we do as much print advertising as online and any other advertising that I do. I don't look at the ROI on flyers or putting an ad in a magazine, I look at marketing spend as one whole, and then the ROI on the company. Because if you break the ROI down it would never make sense, and no business would be marketing. You need to look at a longer cycle going across more channels and watch how successful you become."
Further information can be found at…

Independent organisations promoting effectiveness of print as part of a multi-channel approach.

Independent organisations promoting effectiveness of print as part of a multi-channel approach.