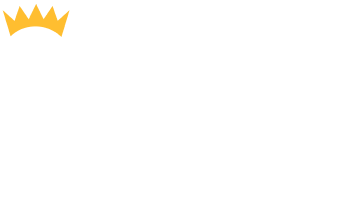 Welcome to our Inside the Industry section – where we don't just tell you how working with RPS can benefit you, but we discuss print as a whole: its effectiveness; its sustainability and its environmental impact. This is where we share facts, research and case studies to remind you that Print is Charming. Print causes people to sit up, take notice and think, because it is alluring and difficult to forget. When you hold print in your hand, you're holding something that is dependable, trusted and well loved. Research shows that the brain works differently when we engage with print. Whether used alone or as part of a multi-channel approach, you'll find Print's Charming.
There are more ways to advertise your business than ever before, but Don't forget – print's charming!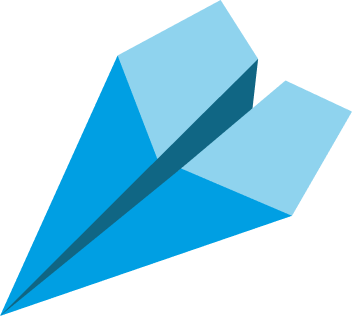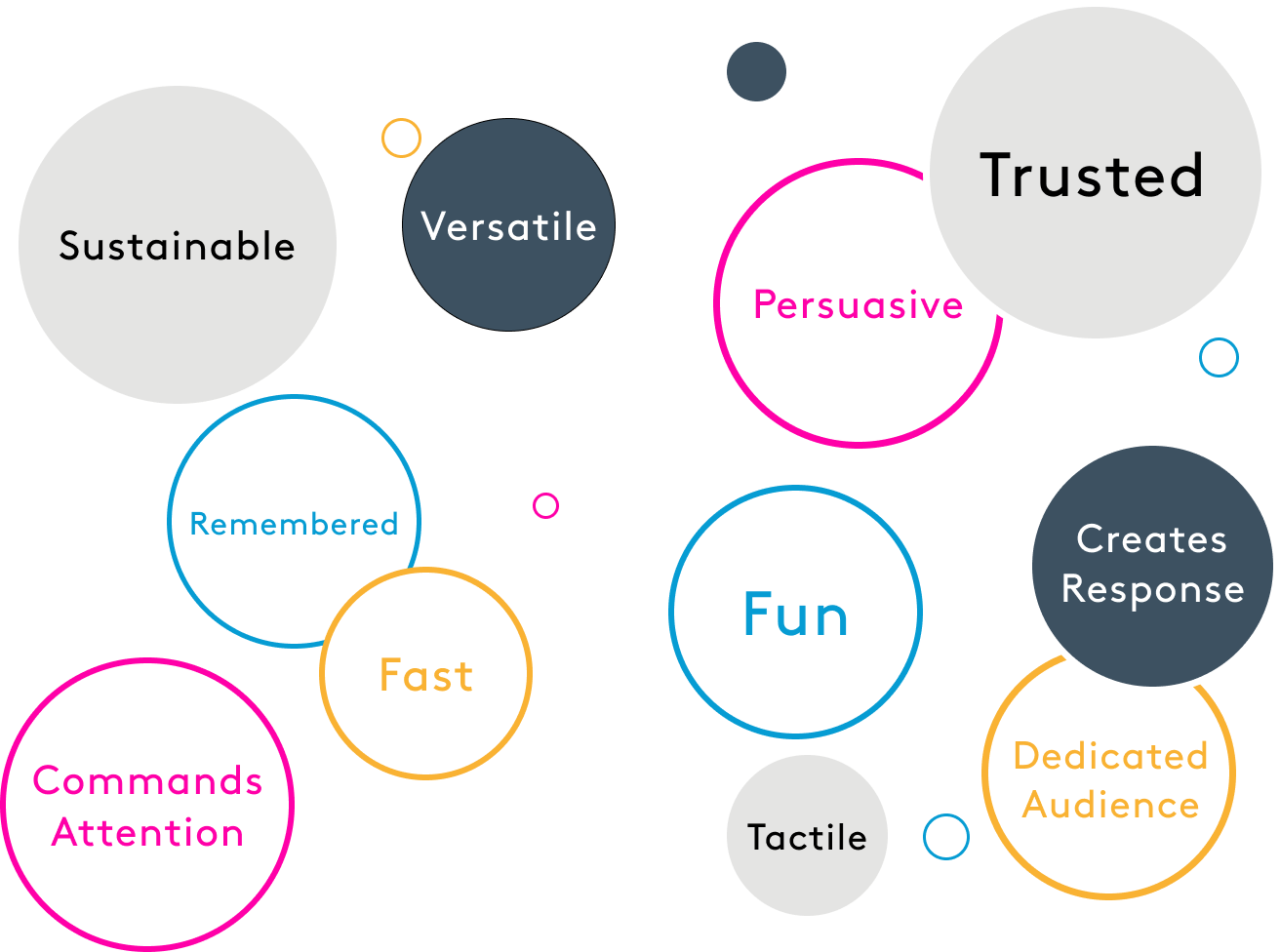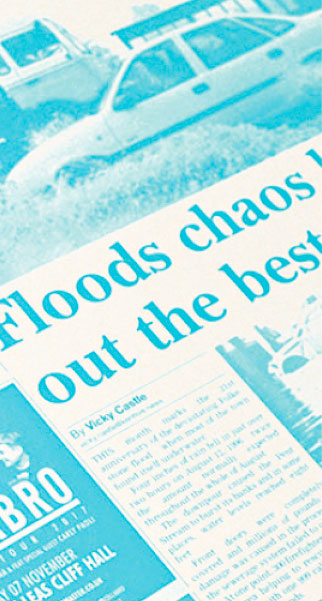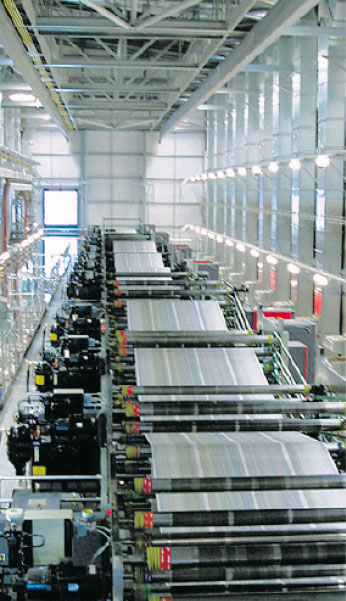 When people view print, they may:
Save it for later
Tell other people
Pass it on
Visit a website
Read reviews
Make a purchase
Make a donation
Plan a large purchase
Use a voucher or a code
Visit a shop, attraction, place or restaurant
Order a catalogue or brochure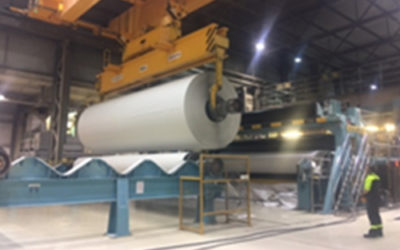 RPS work with many suppliers from across the globe, including UPM. Their mills use the best available techniques to ensure efficient and sustainable production of paper, and they have developed innovative ways to reduce and manage waste. When visiting UPM Shotton, we were shown that ink is removed and reused in the recycling process. In fact, today 90% of all UPM's production waste is reused or recycled.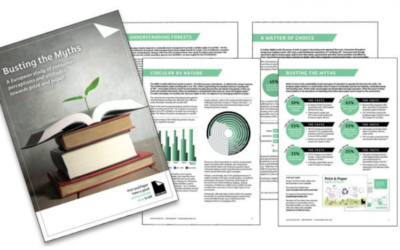 The results of a new survey, commissioned by Two Sides, reveal a telling insight into the public's perceptions and attitudes towards print and paper. Carried out by independent research company Toluna, 6,000 consumers from across Europe (Austria, France, Germany, Italy, Finland, Norway, Sweden and the UK) were surveyed on their environmental concerns and preferences relating to paper.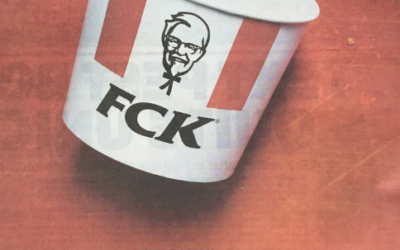 In 2018, some of the biggest brands and huge tech giants turned to print to increase consumer trust. Why? Because print possesses gravity and authority not held by newer channels. In February 2018, KFC ran print campaigns to apologise for their chicken shortage, and again in 2018, Facebook turned to print to apologise for the Cambridge Analytica scandal.
Further information can be found at…