It is an amazing achievement for Reach PLC to be awarded the RoSPA Order of Distinction Award – this means we have won 17 consecutive Gold Awards.
Graham Poulett, MD for Reach Printing Services said:
"This 17th award is so special. For every member of the print site teams, adapting to new ways of working in 2020 meant carrying on working in a safe way, but with the added dimension of how to do this in a Covid-safe way. It meant coming into a busy workplace whilst much of the country was locked down, dealing with uncertainty, adapting and maintaining high standards whilst introducing new ones."
"This is a testimony not only to our health and safety team who worked tirelessly throughout the year but to every person who works in the print sites. It's an award that we've won together and I'm very proud to be part of the team that achieved that."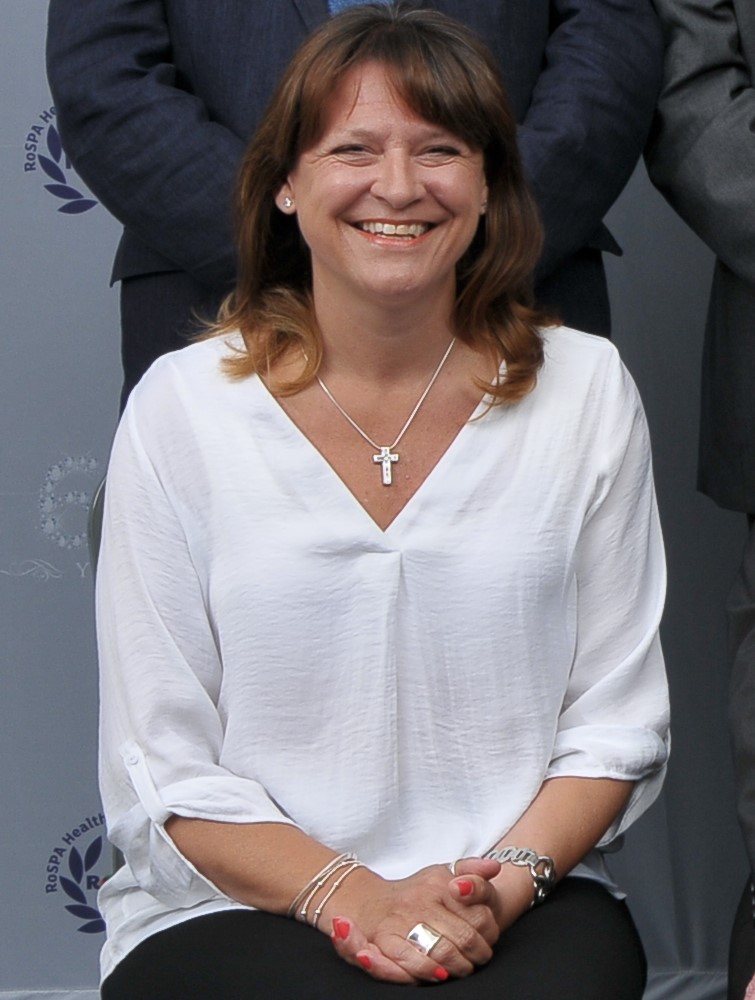 We are dedicating this RoSPA award to a fantastic member of the Reach PLC Health and Safety team who sadly passed away earlier this year, Angie Chapman, Regional Health and Safety Manager, South East and Cambridge. Angie's amazing passion for working at Reach and the safety and wellbeing of its staff was incredible to see. A truly great and valued member of the health and safety team, a wonderful person and friend. Thank you Angie for everything you did for Reach PLC.
Organisations receiving a RoSPA Award are recognised as being world-leaders in health and safety practice.
Luke James, Health & Safety Manager commented:
"Congratulations to everyone involved with Health and Safety for Reach, a great team effort, a great team to work with and be a part of. I've loved completing the submission again this year, I get to see firsthand the great work done across the whole of Reach, well done everyone!"
Alan Tyldesley, Director of Group Programme and Central Operations, added:
"Congratulations to all of our colleagues across the business who contributed and played their part in this year's award. Attaining one is something to be proud of, a continuous streak of 17 is a fantastic achievement!"
RoSPA wants every employee, wherever they are, to work safe in the knowledge that they will be going home unharmed and healthy at the end of every day. The RoSPA Award winners are vital to help achieve this goal, as by entering they are driving up standards and setting new benchmarks for organisations everywhere.