Welcome to Reach Printing Services, the manufacturing arm of Reach Plc. Boasting three print sites with unrivalled capabilities, and contingency provision that is second to none. Our specialist team of experts have years of experience, offering print and distribution solutions to over140 internal customers and over 190 external contract customers.
In 2022, we printed around 2.5 billion pages each week
In 2022, we delivered around 2 million products every day
In 2022, we inserted over 260 million items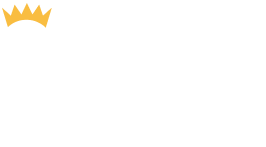 Print is alluring and difficult to forget, as well as dependable, trusted and well loved. We believe in creativity, in pushing the boundaries, in making people sit up, take notice and think… which is why we believe that print is still one of the most effective marketing channels around. It means so much more when you hold print in your hand, and research has shown that when someone engages with print, the brain actually works differently.