Blog & News
Read all about it! Print is what we do – it's in our blood. We have a long history – with years of knowledge – and experts at every point of the print and distribution process. Our Blog & News will share our expertise, opinions, news and updates with you from our teams across the Reach Group. We also work with and alongside many industry experts, businesses, organisations and charities, and support them to help raise awareness and educate on print, paper and distribution.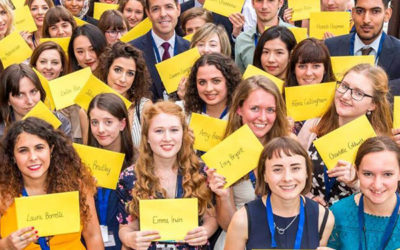 Reach Printing Services has been working with the Printing Charity for many years. It's a fantastic institution, so we wanted our second blog to raise awareness of the fantastic work it does. The print industry is going through a time of great challenge and...
read more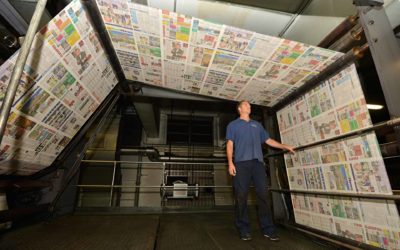 My name is Michael Brown and I am Commercial Director for Reach Printing Services, previously Trinity Mirror Printing. We changed our name on 8th May 2018. We didn't just pluck our name out of a hat, it's who we are. It's what we do. We reach millions of readers up...
read more